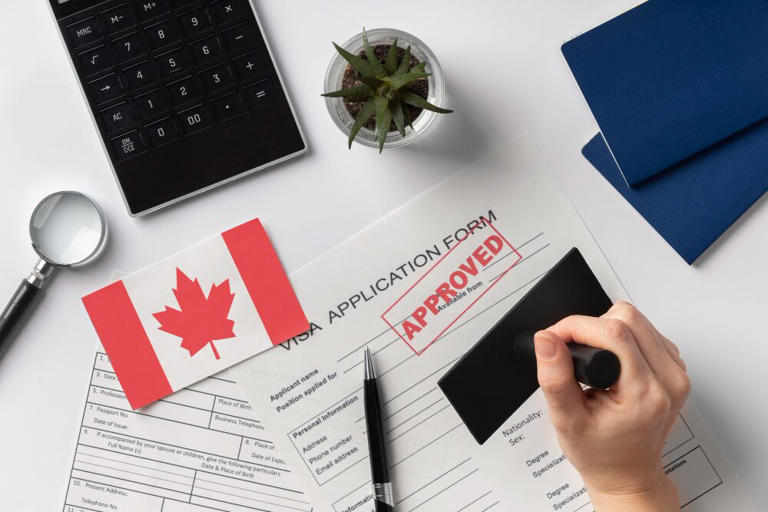 Exciting News! Travel to Canada has gotten more convenient!  Thai nationals who have already received a visa or who possess a current US visa, or received a Canadian visa within the past ten years, are now eligible to enter Canada without any further formalities.
When the public health official who gave Thailand legal weed promoted a heavy-handed crackdown on electronic cigarettes this week, one couldn't be blamed for asking: Just what was he smoking?
Introducing one of WSR's founding partners, Sukhprem Sachdecha, the S in WSR. Sukhprem is coming up on 20 years practicing as a licensed Thai attorney, barrister and patent attorney.