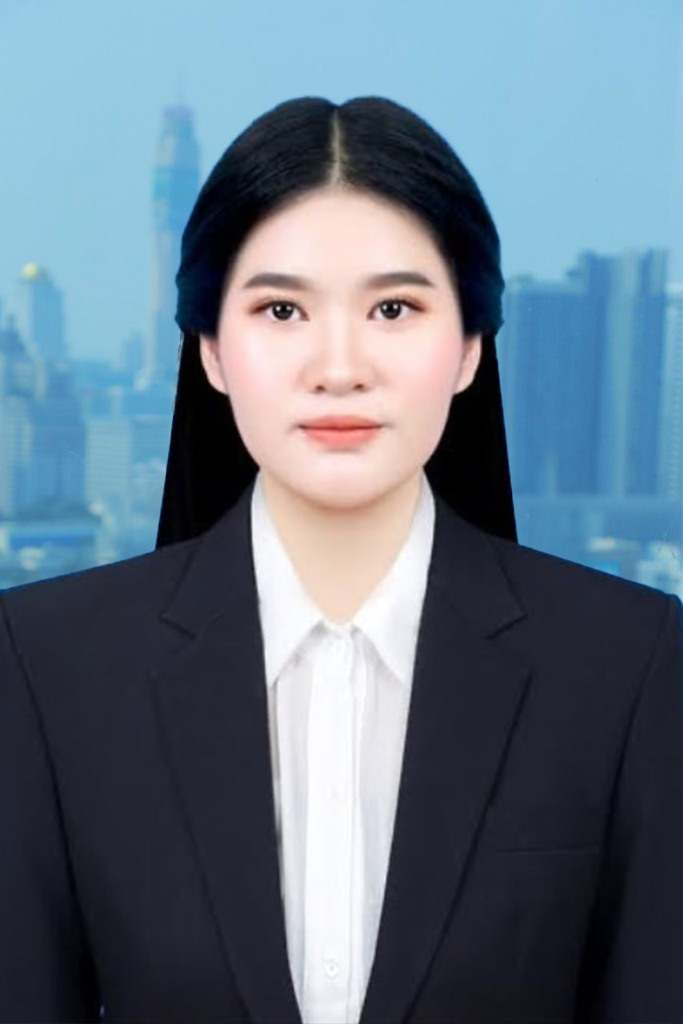 Biography
Sarocha Luxchayapakorn is an accomplished professional with over 2 years of experience in customer service and operations. She holds a Bachelor of Science in Geographic Information System from Khon Kaen University.
Throughout her career, Sarocha has worked in roles utilizing her strong communication and problem-solving skills. She has experience in providing excellent customer service, managing operations, and completing administrative tasks.
Sarocha is fluent in Thai and conversational in English. She is highly organized and able to multi-task in fast-paced environments. Sarocha is adept at using Microsoft Office, Canva, and other digital tools.
Some highlights from Sarocha's career include serving customers, handling complaints, preparing reports, verifying documents, and assisting with registration systems. She has proven ability to quickly learn new systems and procedures.
Overall, Sarocha has demonstrated that she is a dedicated, flexible team player able to thrive in diverse working environments. She is eager to apply her skills and experience to new career challenges and opportunities.
Education
Khon Kaen University, Bachelor Of Science, Geographic Information System